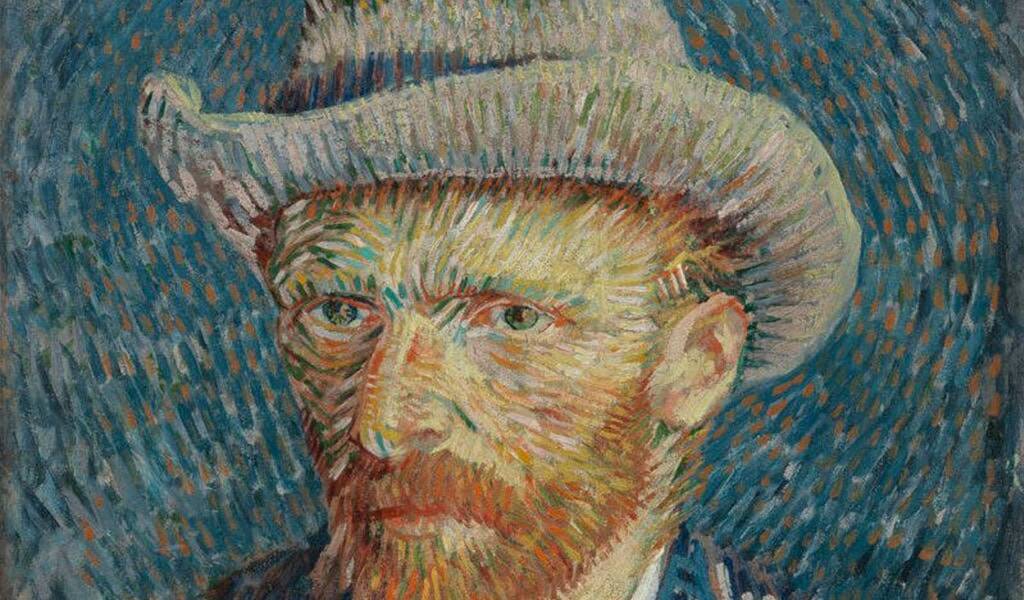 VAN GOGH. THE COLORS OF LIFE
Padua, Centro San Gaetano 10 october 2020 – 06 Juni 2021
This exhibition, fortified by more than a hundred works, with twenty lending museums led, of course, by the Kröller-Müller and the Van Gogh Museum, is intended to place Van Gogh in the flow of his time, in the precise relationship with other artists who were important to him. There will be time to see it, in the meantime we present it for the first time with this book.
Further to Van Gogh's masterpieces, ca. 75/80 works, the exhibition counts on some paintings by Francis Bacon, Millet, Gauguin, Pissarro, Seurat and Signac.
An exhibition that is therefore not only a monograph, but that also presents the oeuvre of the great Dutch artist trough rarely seen analysis and in this way places that wonderful work within unusual limits. From the two years in the Borinage mines in Belgium, to the time in Brabant, to the French years that are thoroughly investigated, with some works that are surely less expected in a project aiming also at the large public, it demonstrates once again how it is possible to bring together scholarship, in-depth analysis and emotions.
Due to the anti-crowding measures, each hall (the exhibition is housed in 9 halls) has a maximum capacity of 20 visitors, who will enjoy the works almost in solitude. The access is only by reservation.
The reservation is compulsory – starting from September 1, 2020 – tickets onlne at this link https://biglietto.lineadombra.it/prenotazione.aspx
HOURS

from Monday to Wednesday: 10 – 13 ; 14 – 20
Thursday: 10 – 21
Friday: 10 – 22
Saturday Sunday: 9 – 20
TICKETS
Reservation fee included
Full € 17,00
Reduced price for students from 18 up to 26 years old (identification card required), seniors over 65 years old, journalists with Identification card € 14,00
Reduced price for kids (6-17 years old) € 11,00
Free entrance for children up to 5 years old, Ingresso gratuito bambini fino a 5 anni compiuti, companions of people with mobility impairments.
To book these tickets: call center +39 0422.429999, email: biglietto@lineadombra.it