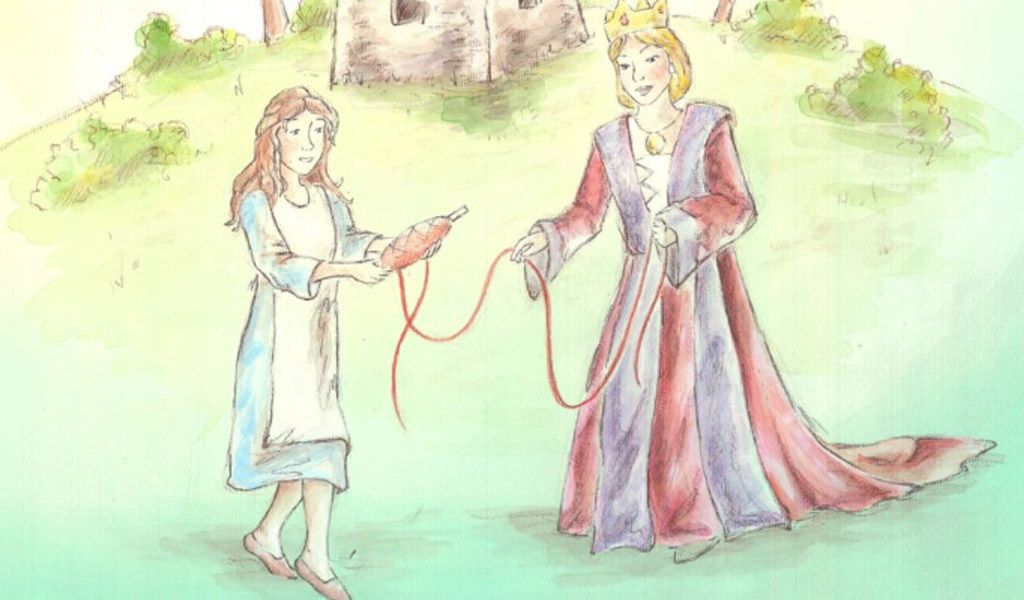 Berta's Time – Medieval historical re-enactment
The medieval historical re-enactment 'Il Tempo di Berta' (Berta's Time) is intended to be an ideal reconstruction of the Legend of Berta and the identification of a historical moment, read in a scenographic and theatrical key that becomes a symbol of Montegrotto's two thousand year history.
More than two hundred participants in the guise of soldiers, princes, castellans and commoners take part in the two-day medieval costume event. All are non-professional actors who take on the roles of ancient characters with great enthusiasm, emotion and passion.
Theatrical performances, medieval games, villages with ancient crafts and historical parades await you in order to revive the feeling of this important tradition.
Legend has it…
We are in the 11th century, exactly in 1084, when Henry IV, Holy Roman Emperor and his consort, Empress Bertha of Savoy, come to the lands of the Euganean Hills renowned for the beneficial effects of their spring waters.
During a walk, the Empress comes across a peasant girl also named Berta, who asks her to pardon her husband, a prisoner awaiting execution for not paying his taxes. The Empress agrees and the girl, to thank her, decides to give her a skein of her thread. The Empress, moved by the gesture, decides to reward her by giving her and her husband as much land as the skein of thread can hold.
The other women, on hearing the news, rush in with their skeins of thread, hoping for the same treatment. The sovereign admonishes them with the saying still used today: 'the time when Berta spun yarn is over'.
Of the rich programme, we suggest you in particular:
from 3 p.m. on 10 September to the evening and all day on 11 September
the medieval village with an inn, market stalls, musicians, jugglers and street performers, and costumed figures.
10 September
7.30 p.m. Medieval dinner (reservation required, fee required) and the grand fire show at 9 p.m.
11 September
at 4 p.m. in Piazza Roma exhibition of musicians and flag-wavers
4.30 p.m. Historical procession Costume parade through the town streets
Entire programme, more info here »
Event organised by the Berta Social Promotion Association, with the patronage and contribution of the Municipality of Montegrotto Terme.